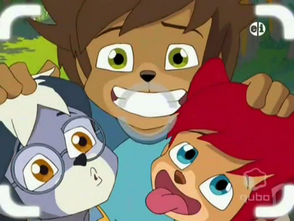 Hello!
A proud founder and keeper of Mysteries of Alfred Hedgehog Wiki.You are welcomed to edit, but stick to rules...
I am a fair man, stick to my law and we will be just fine. If you need help with something, or just want to talk, don't worry and write me at a talk page. I will respond as soon as I can :)
Keep in mind, thought, that I will not tolerate SPAM and SPAMMERS will be generously rewarded...